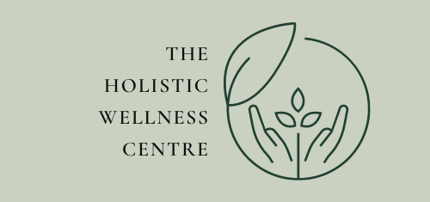 So good to see you!
I'm Vilte and I'm so excited to introduce the space that I have created for you.
The Holistic Wellness Centre is a dedicated space for individuals seeking a holistic & informed approach to childbirth & wellness. We believe in nurturing the mind, body, and spirit to achieve overall wellbeing.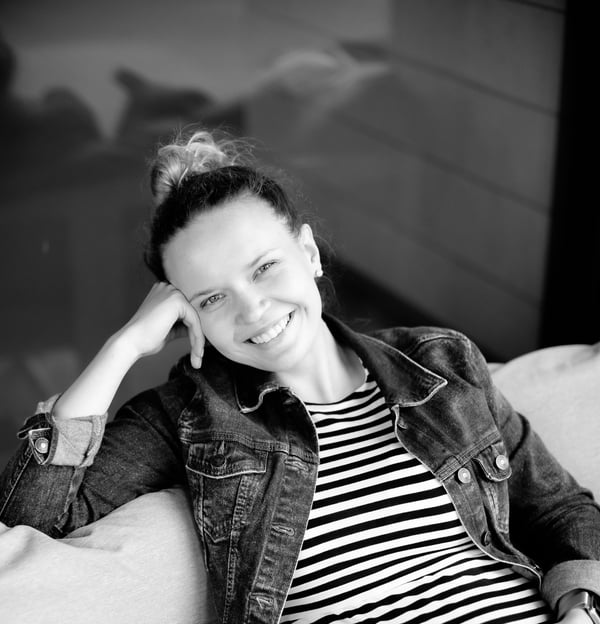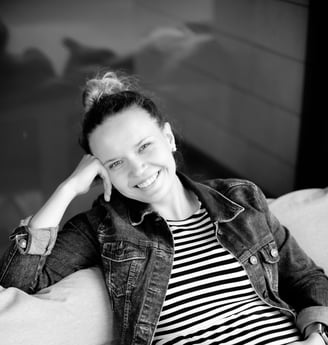 Services
From providing antenatal education to holding your hand until you welcome your little one into the world, I'm here to help you to have the most positive experience and support when & where you might need it.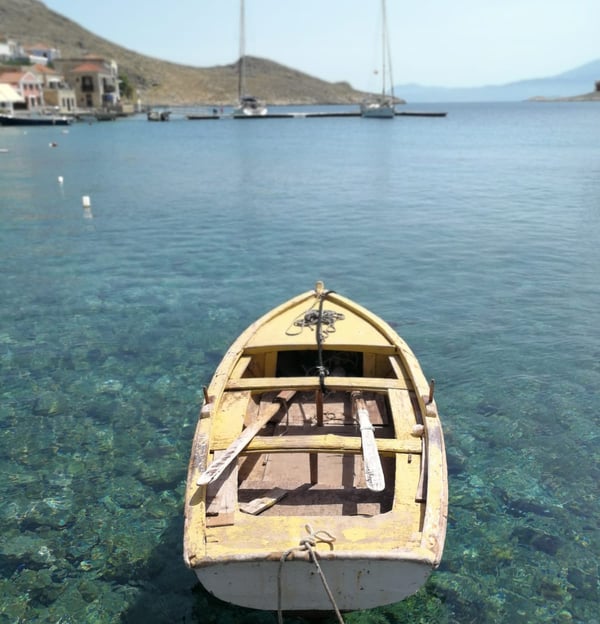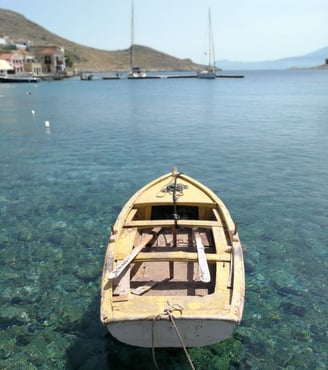 To be in charge of your healthcare choices?
Sometimes medical professionals don't tell us everything unless we ask. So we need to know what to ask.
Have a positive birth experience?
When you familiarise with the physiology of birth, everything seems more relaxed.
Be aware of your options & rights?
A lot of us do not know what options in terms of birth are available to us and what rights do we have.
Invest in your knowledge & preparation?
Giving birth is more than just going to the hospital and letting the doctors do their work. Every birth is different and there are things you can do to prepare and make it positive even if you had a negative experience before.
The Blog
I'll let you in on some of my secrets and share my top tips on how to succeed in parenthood.